A few years ago I came across and fell in love with a beautiful little country in the north Atlantic called the Faroe Islands. Whenever I mention this place to people they either already know about it and love it, or have never heard of the island nation before. I feel bad for the latter. I hope we get to travel there and to Iceland within the next few years.
I thought it would be fun to give you guys a taste of this beautiful location. I'm in utter awe

that this place exists.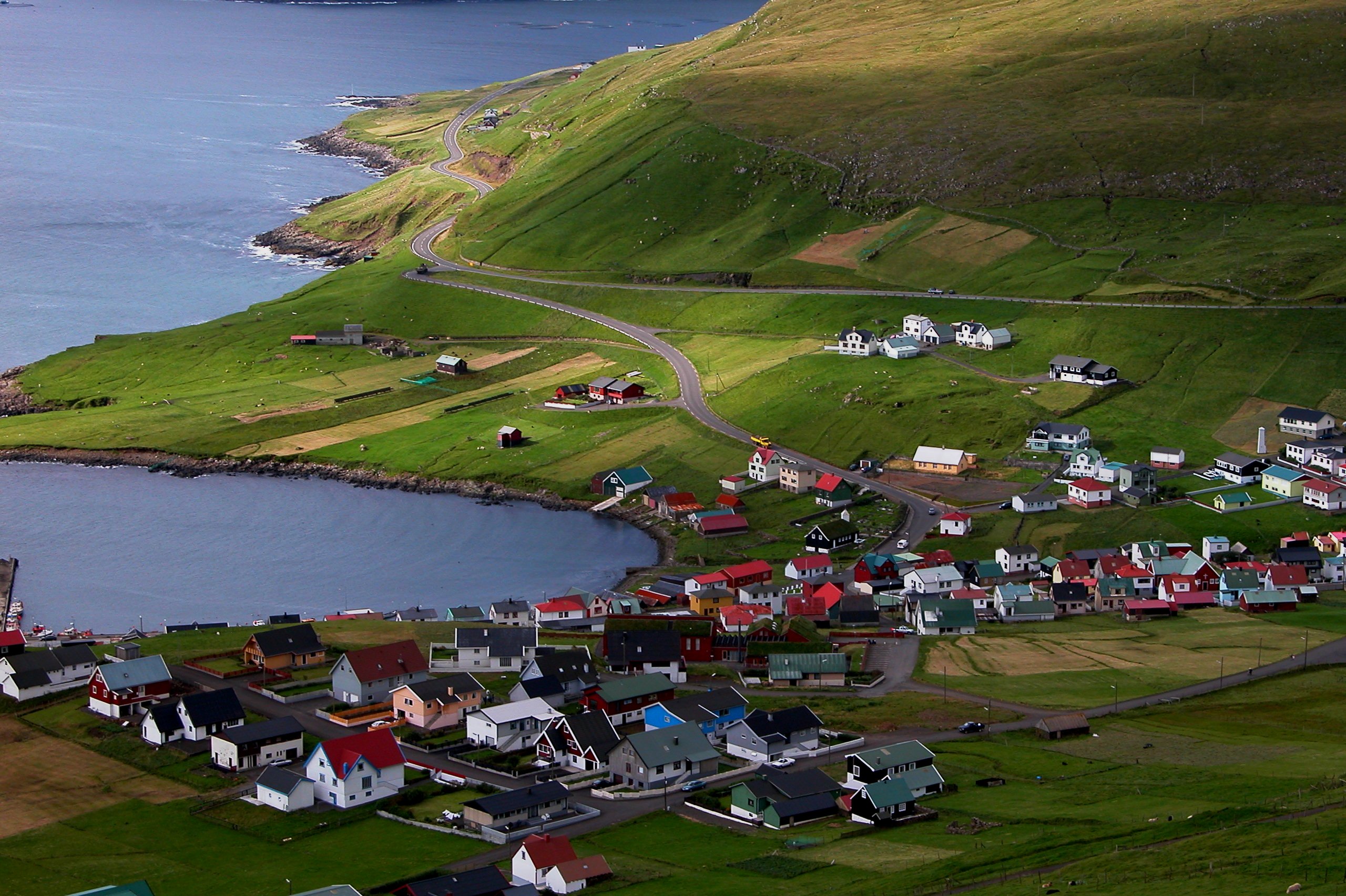 I'll leave that bit of eye candy with you today. Pretty, right? I'm currently on the h

unt for a penpal from the Faroe Islands, but no luck yet. :(